Mortgage Refinancing & HELOC
Your home is at your side.
Harness the power you already have.
Harness the power you already have.
HELOC rates as low as
3.25% APR*
Mortgage refi rates as low as
2.50%**
Before the COVID-19 crisis, 78% of Americans were living paycheck to paycheck. Today, millions of people are now wondering how to pay for life's essentials. We're here to help with two options to relieve pressure and stabilize your finances.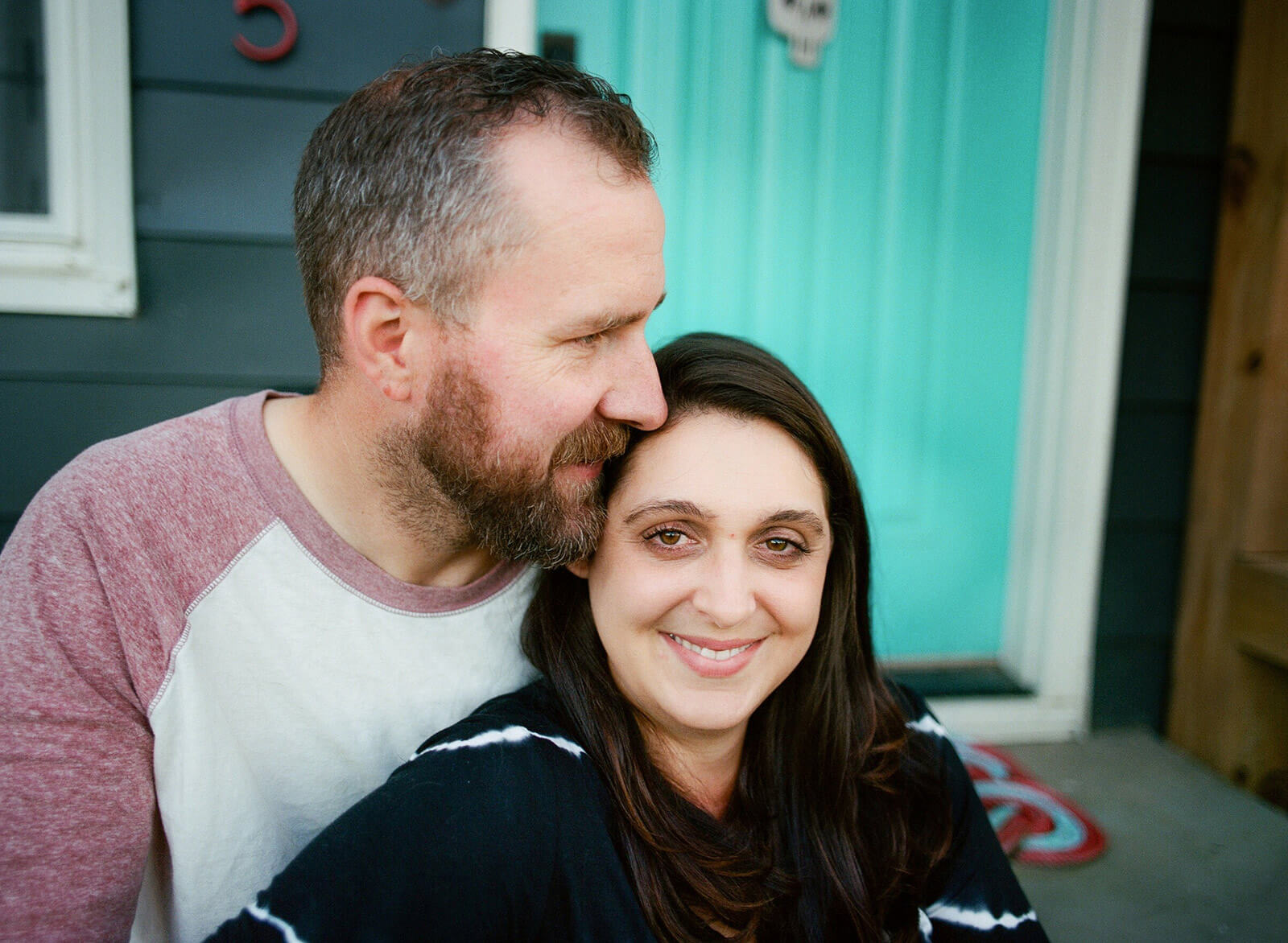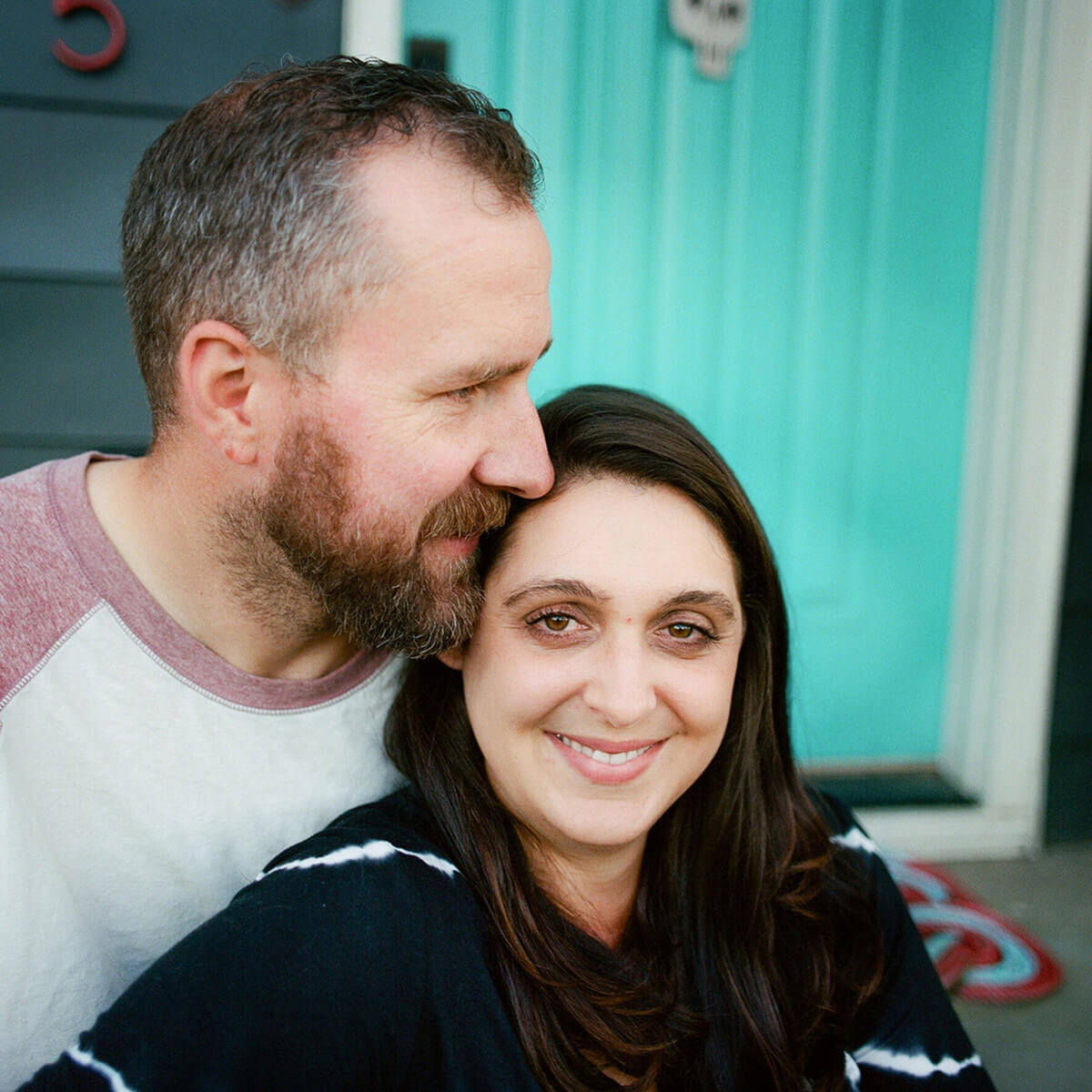 From refinancing your Mortgage for a lower payment to establishing a Home Equity Line of Credit for ready cash, it pays to be an Earthmover.
Contact us
Two ways to bring savings home.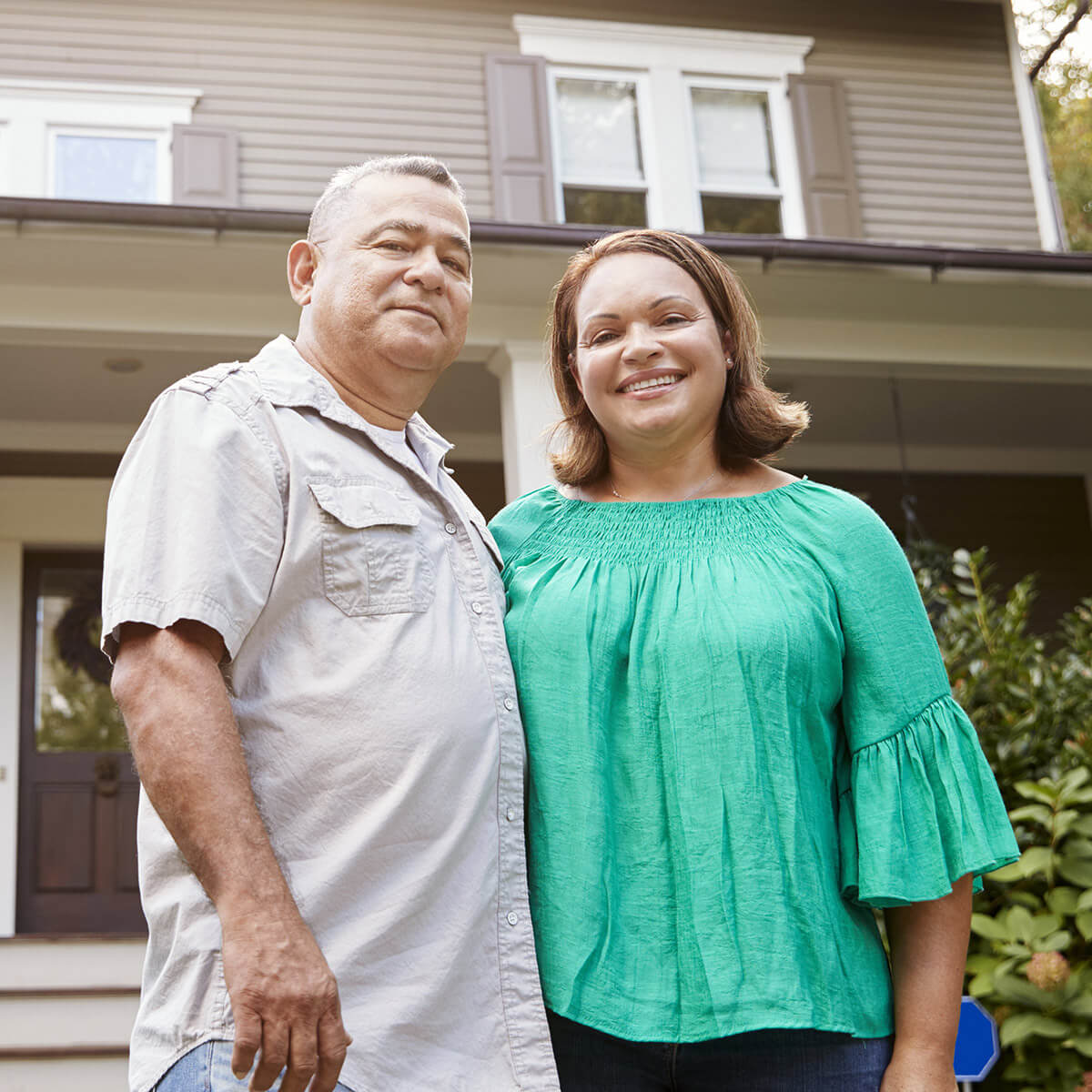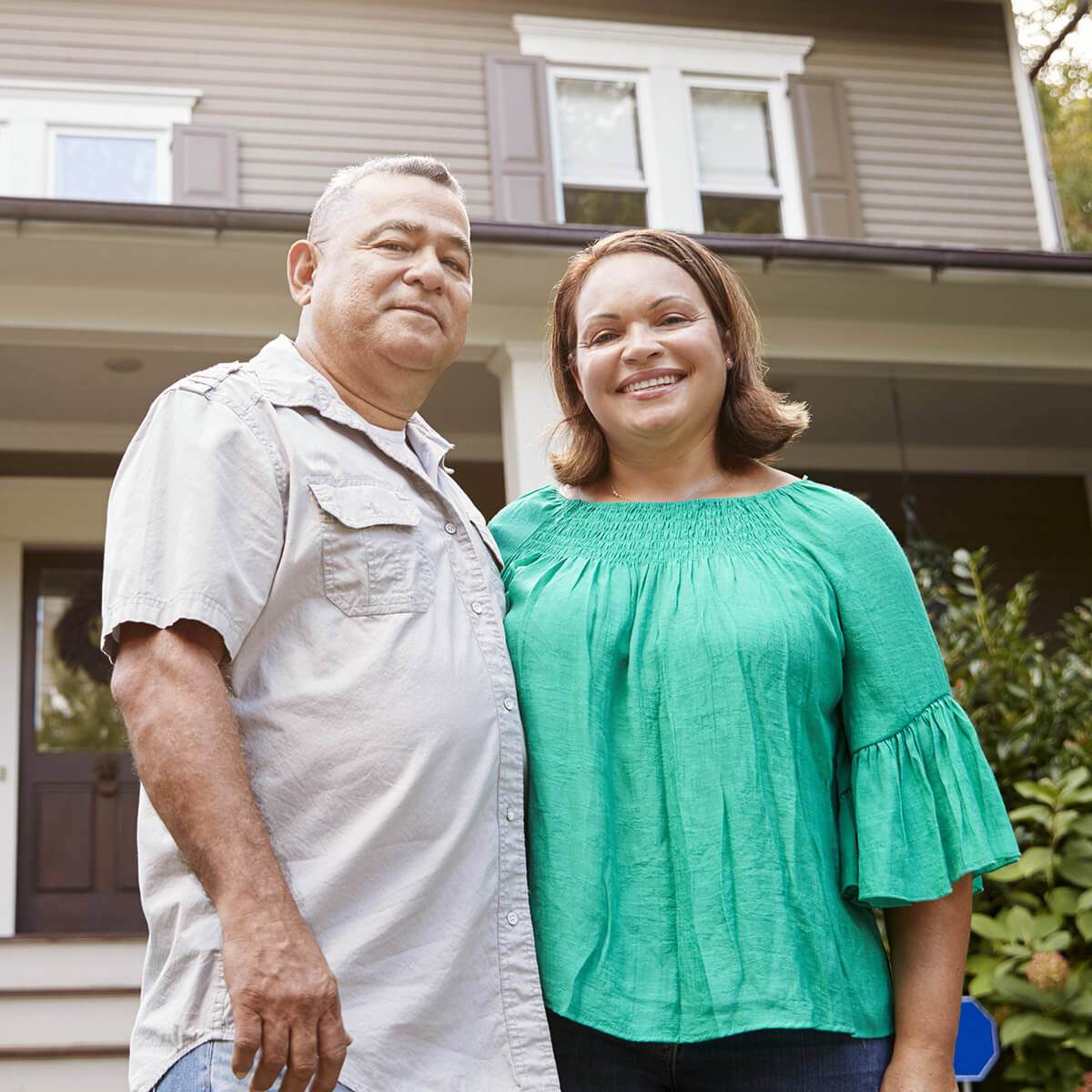 Home Equity Line of Credit
Your home takes care of you in more ways than you think. Tap into its value with a Home Equity Line of Credit. It's a great way to have cash ready when you are, and you won't pay until you draw money from it. With rates as low as 3.25%*, it's a great backup plan, as well as a here-and-now financial strategy.
Refinancing your Mortgage can lower your monthly payments, cut your interest rate and more. Our low closing costs include appraisal, application, title and other assets so there are no extra costs for you. Earthmover Credit Union offers great rates and the friendly service of a hometown credit union with the products you'd get at the big banks.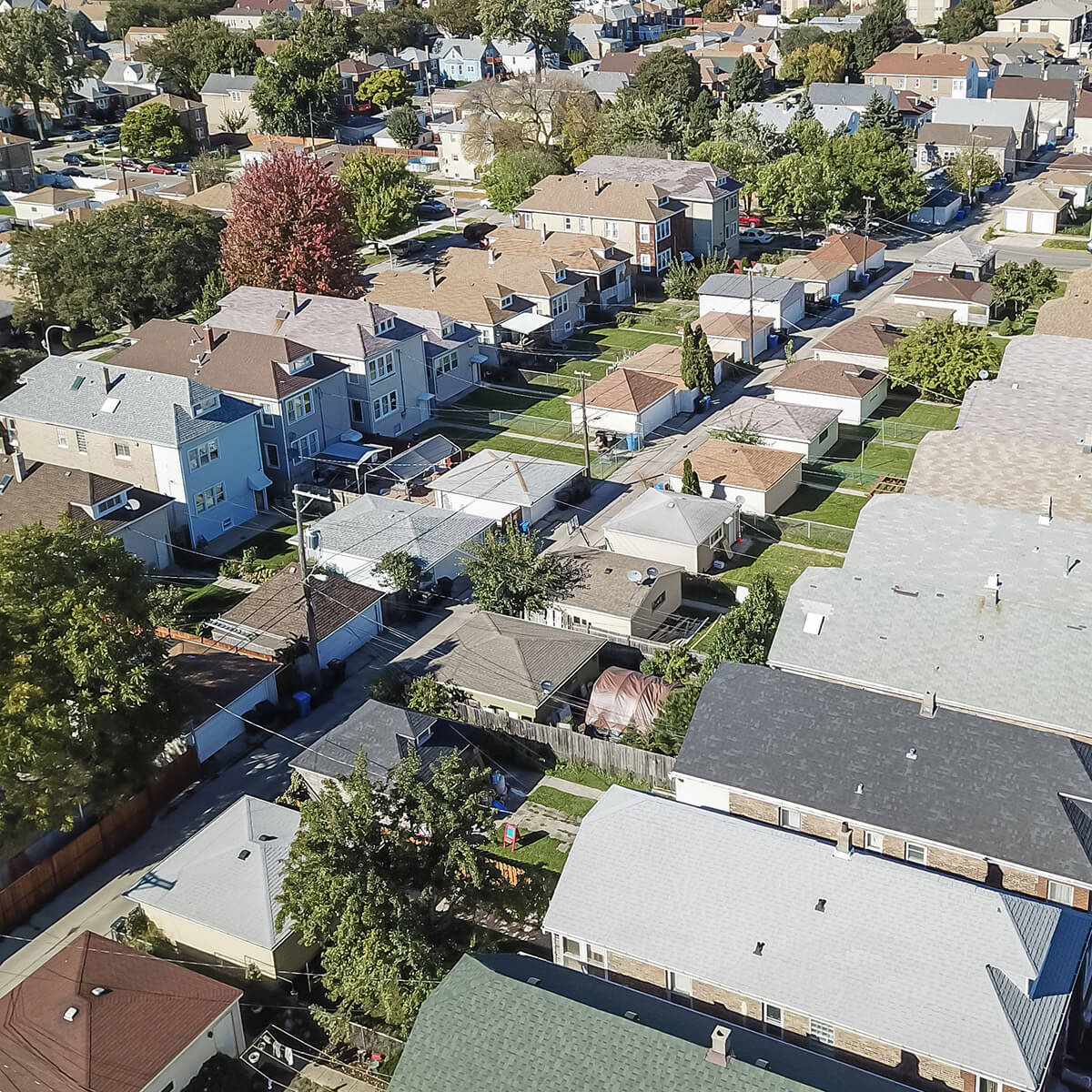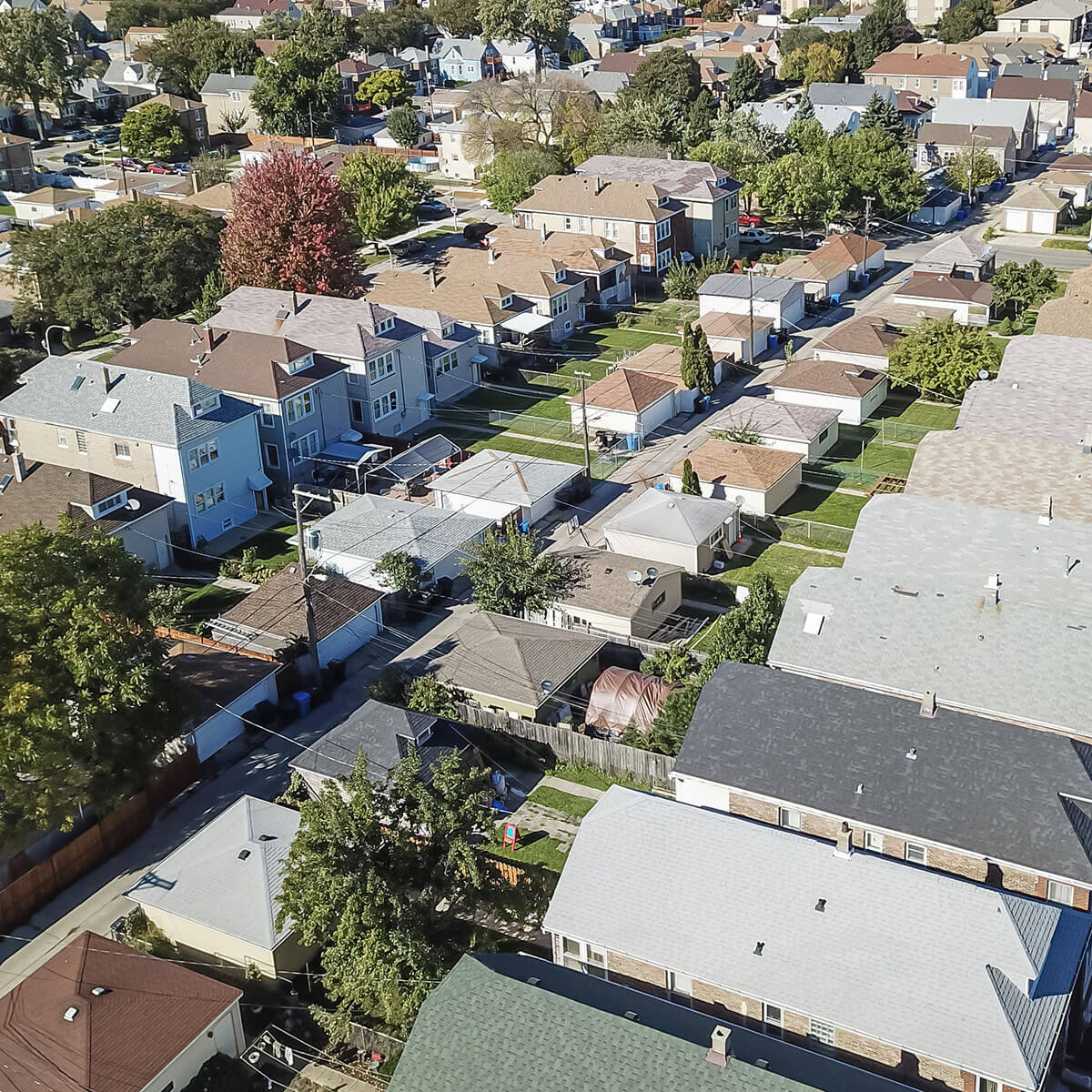 Refinancing with Resilience.
$500 off closing costs**** on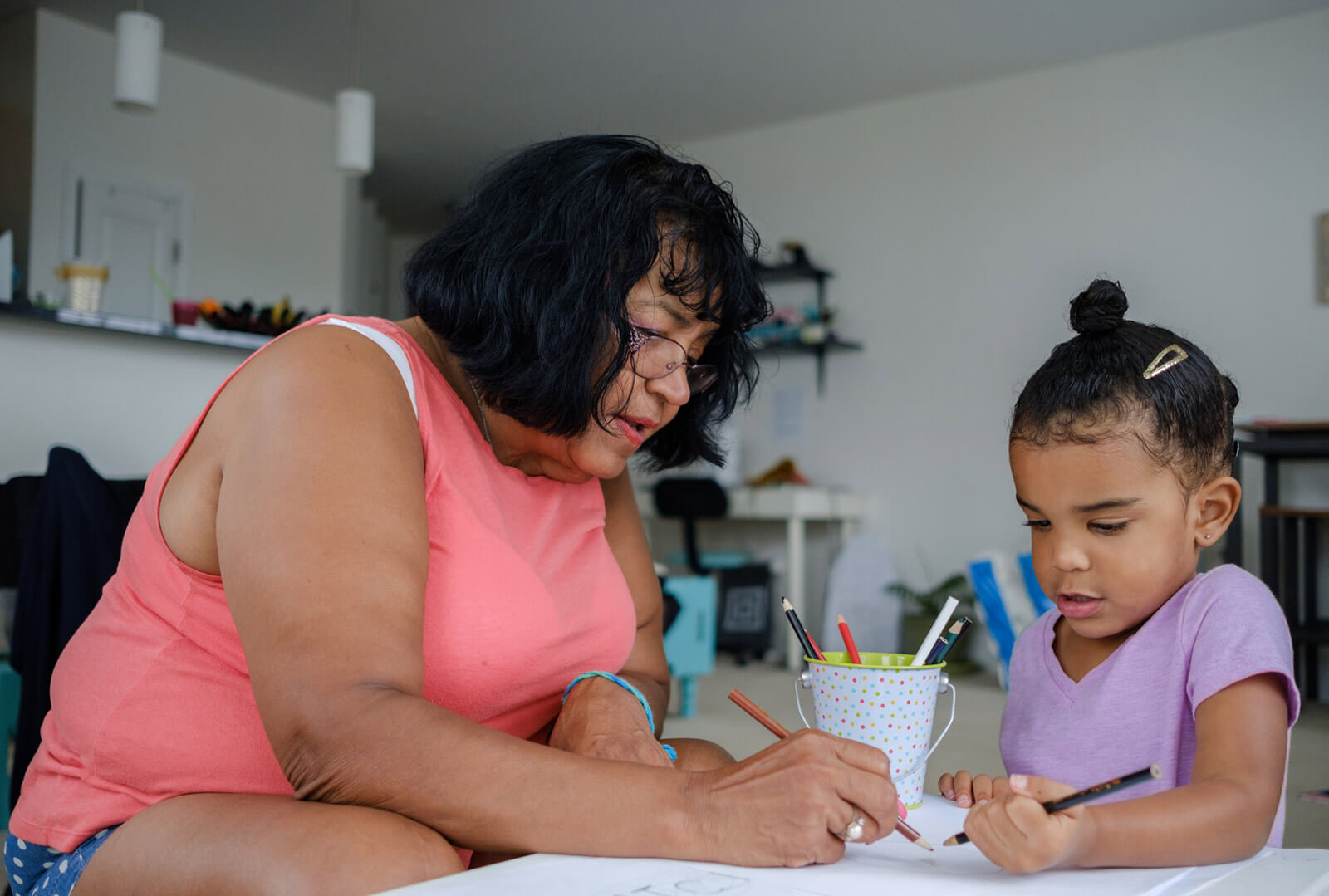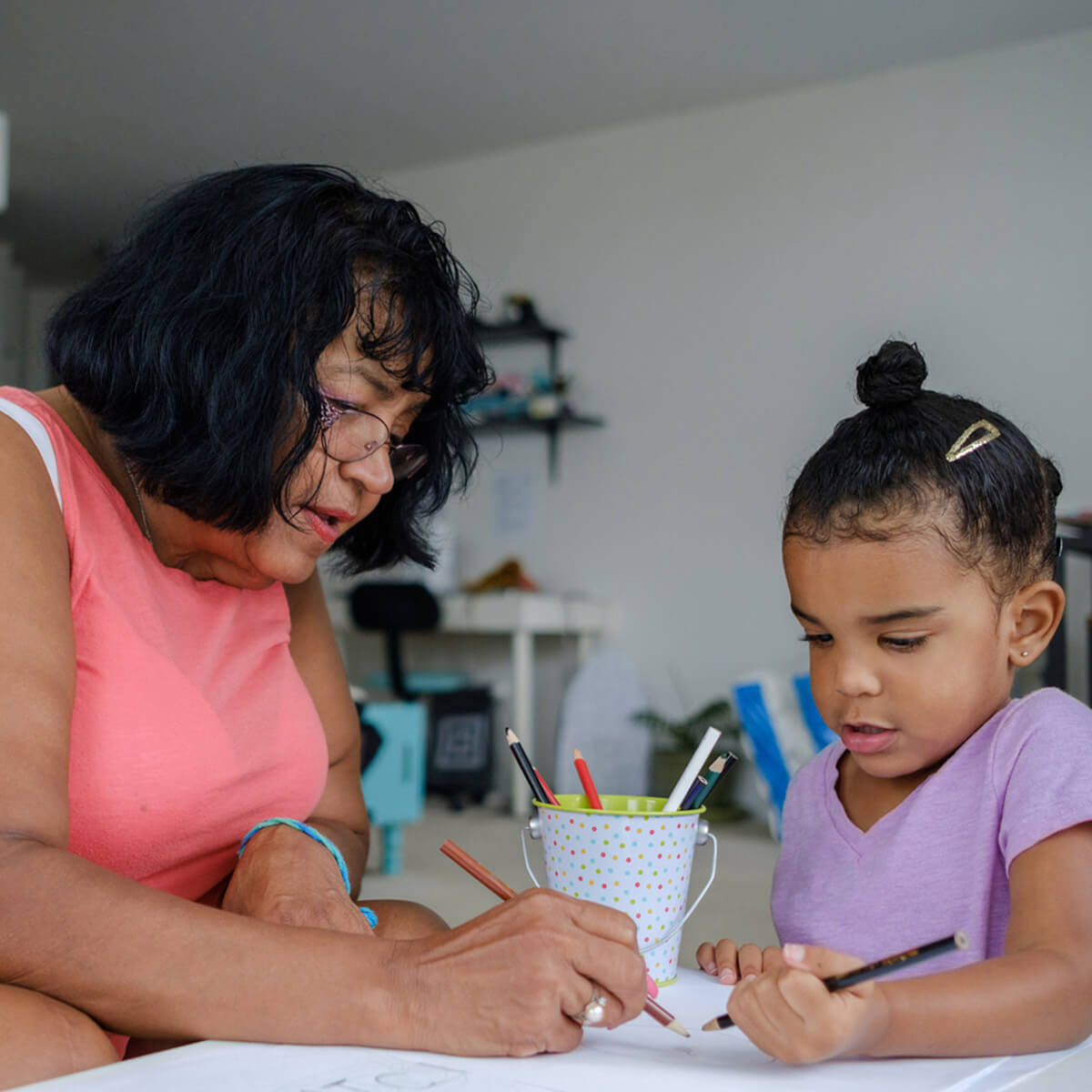 Your membership gives back every day.
Your membership gives back every day.
As a not-for-profit financial institution, we're not in business to make money—we're in business to help our members. From personalized financial guidance to the $500,000 we have back to our members this past year, we have you in mind every step of the way.
More ways Earthmover Credit Union can help.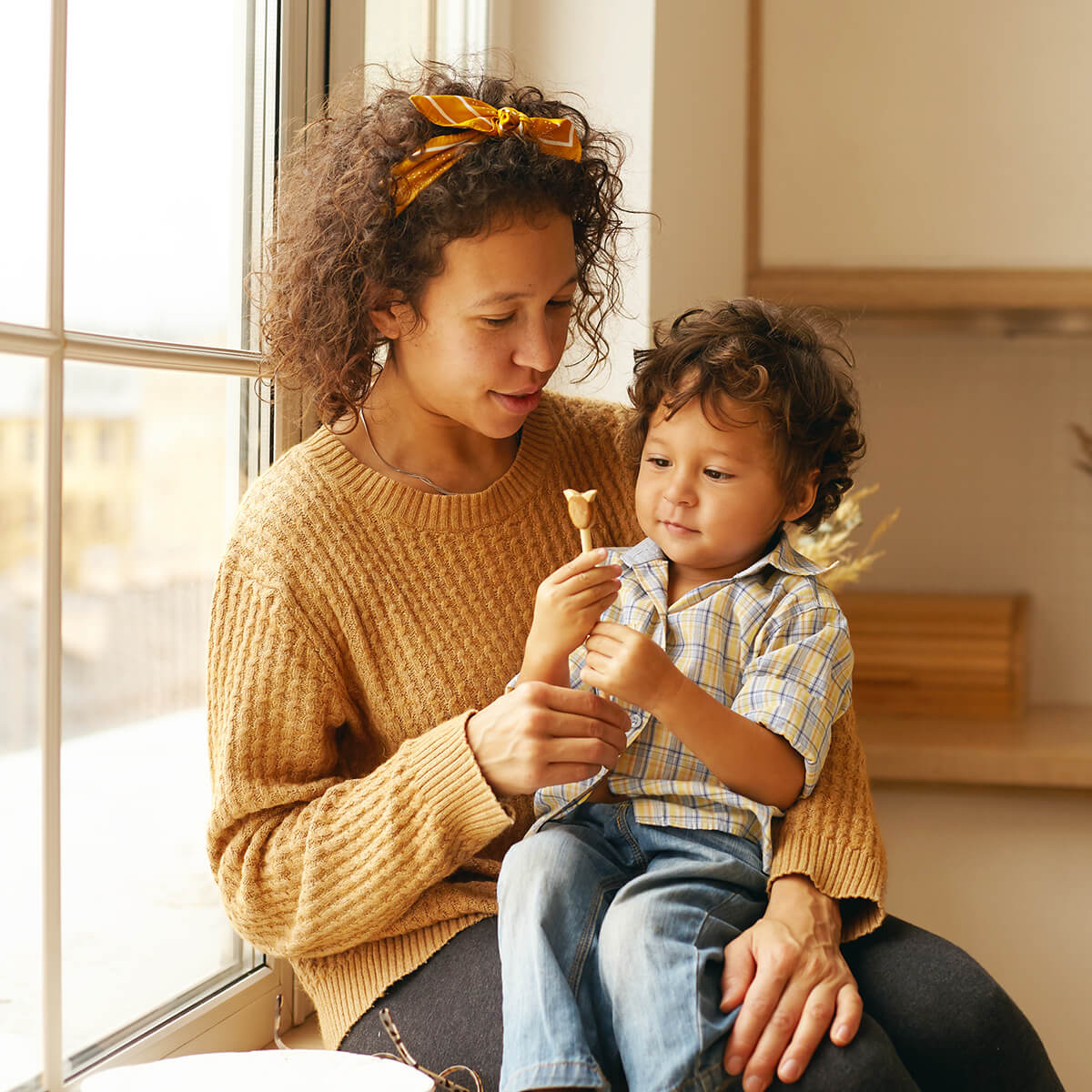 Always at your side
We're here to help keep you financially stable through this crisis and come out on the other side even stronger. From saving money for a new car to putting away funds for a relaxing retirement—and everything in between—we have the Savings Accounts you need to feel secure for what lies ahead.
Get the details
Working to keep more money in your pocket
Last year we were able to save our members more than $3 million by refinancing their loans from other financial institutions. If you have a high-rate loan on your vehicle, your RV, your boat, your mortgage and/or your credit card, come talk with us and let's work to keep more money in your pocket.
Contact us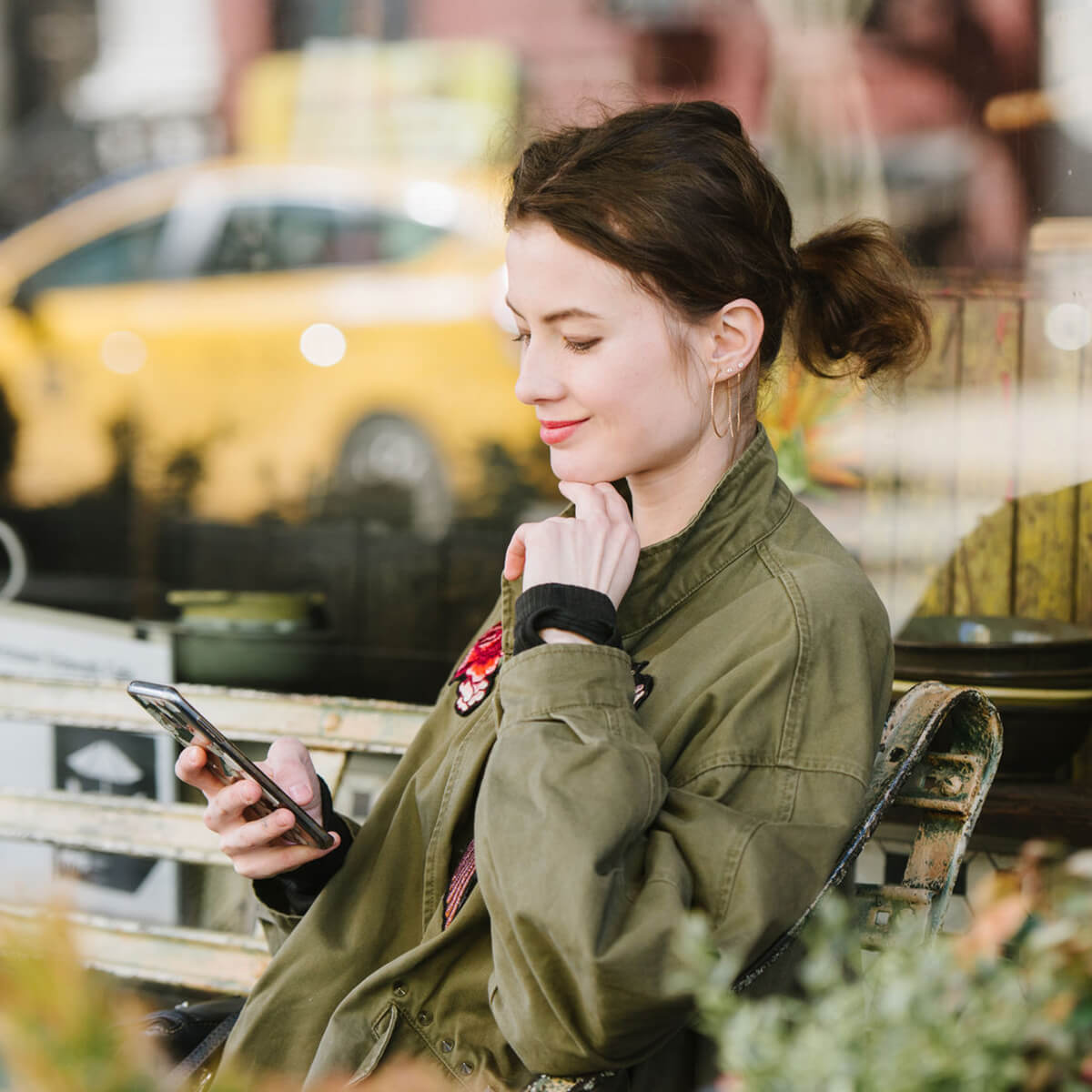 Saving comes naturally.
By now you've probably noticed that as an Earthmover, you're so much more to us than just a profit center disguised as an account number. You're both a member and an owner of the credit union—one who has said "no" to big box banks with their high rates on loans, low yields on savings and expensive (often hidden) fees.
In fact, last year alone Earthmover was able to collectively save our members $5.7 million compared to customers at larger banks with similar loans and accounts.