Simple solution. Meaningful savings.
Save money today by refinancing your auto loan.
Save money today by refinancing your auto loan.
Rates as low as
2.29% APR*
No payments for
90 Days**
With the adversity the world is facing, every penny counts. Save money today and for months to come by refinancing your Auto Loan as low as 2.29% APR* and making no payments for 90 days**.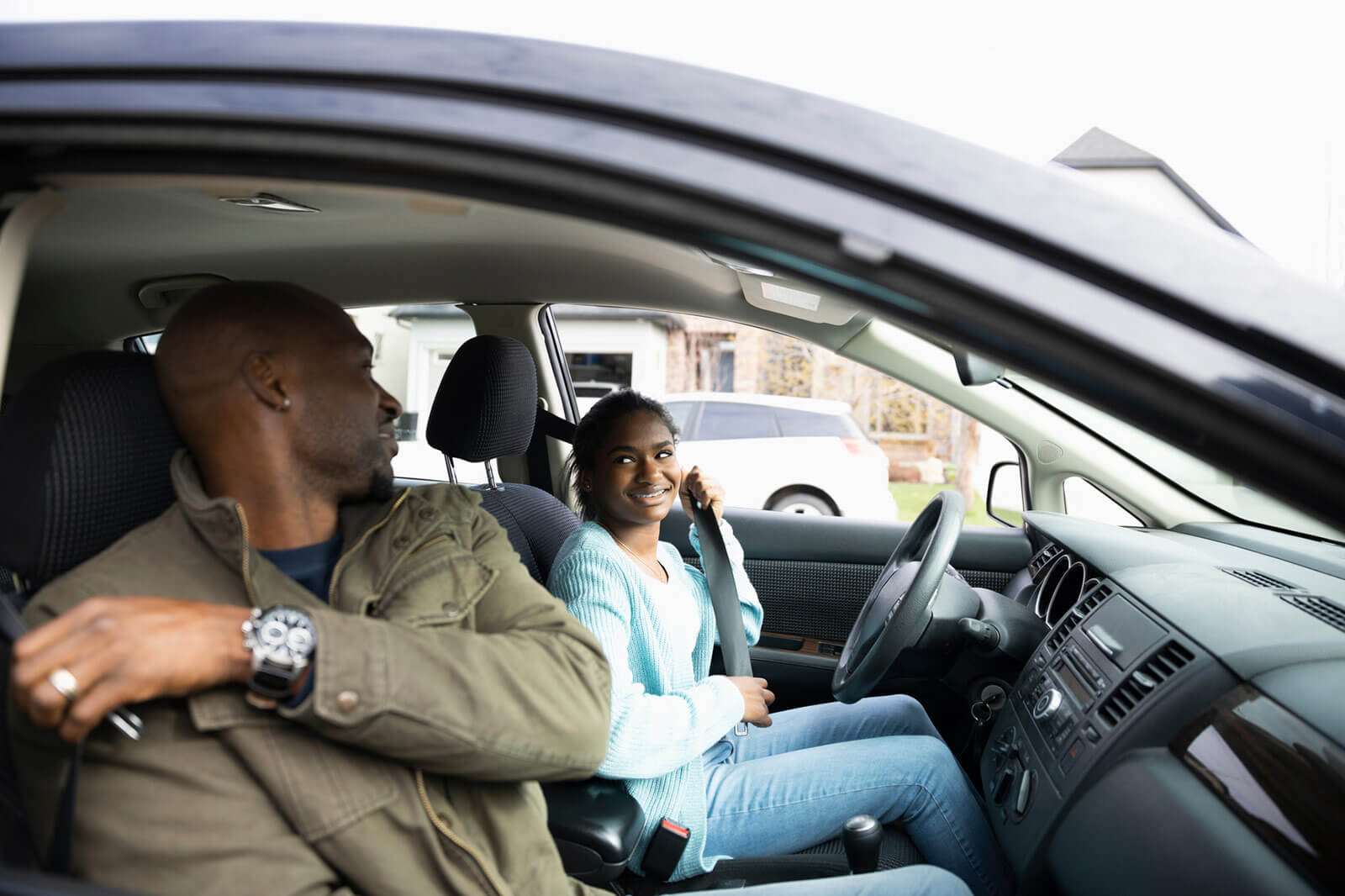 Earthmover Credit Union is dedicated to assisting our members in times of need. From saving money by refinancing Auto Loans to offering Lines of Credit and beyond, it pays to be an Earthmover.
Contact us
Take the wheel on extra funds.
Get money for what you need now.
The essentials can be difficult to come by, especially when many Americans are experiencing reduced hours and job loss. By refinancing your Auto Loan, you can have extra cash on hand for what you need most.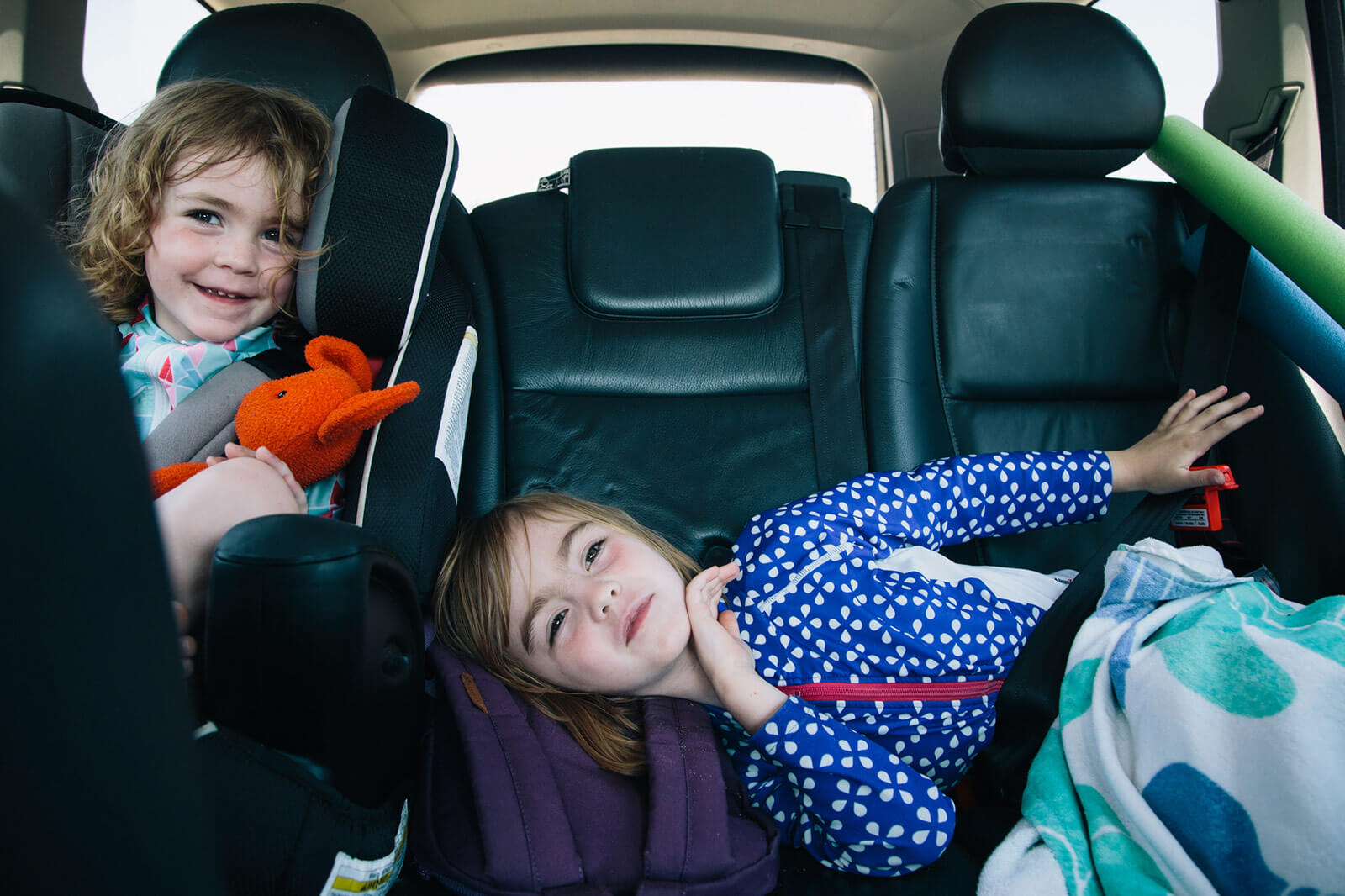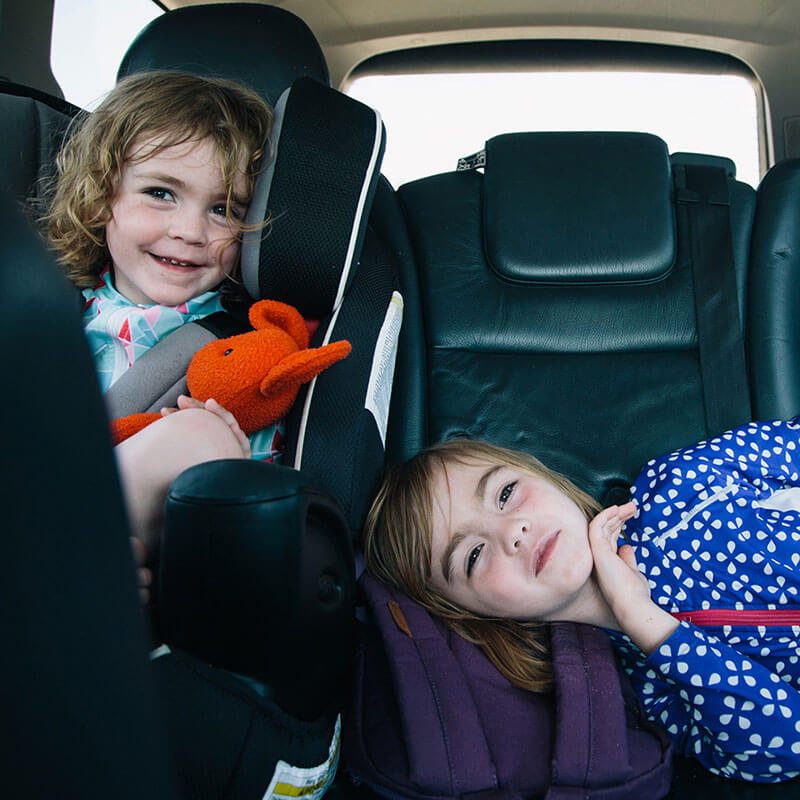 Your membership gives back every day.
Your membership gives back every day.
As a not-for-profit financial institution, we're not in business to make money—we're in business to help our members. From personalized financial guidance to the $500,000 we just gave back to our members earlier this year, we have you in mind every step of the way.
More ways Earthmover Credit Union can help.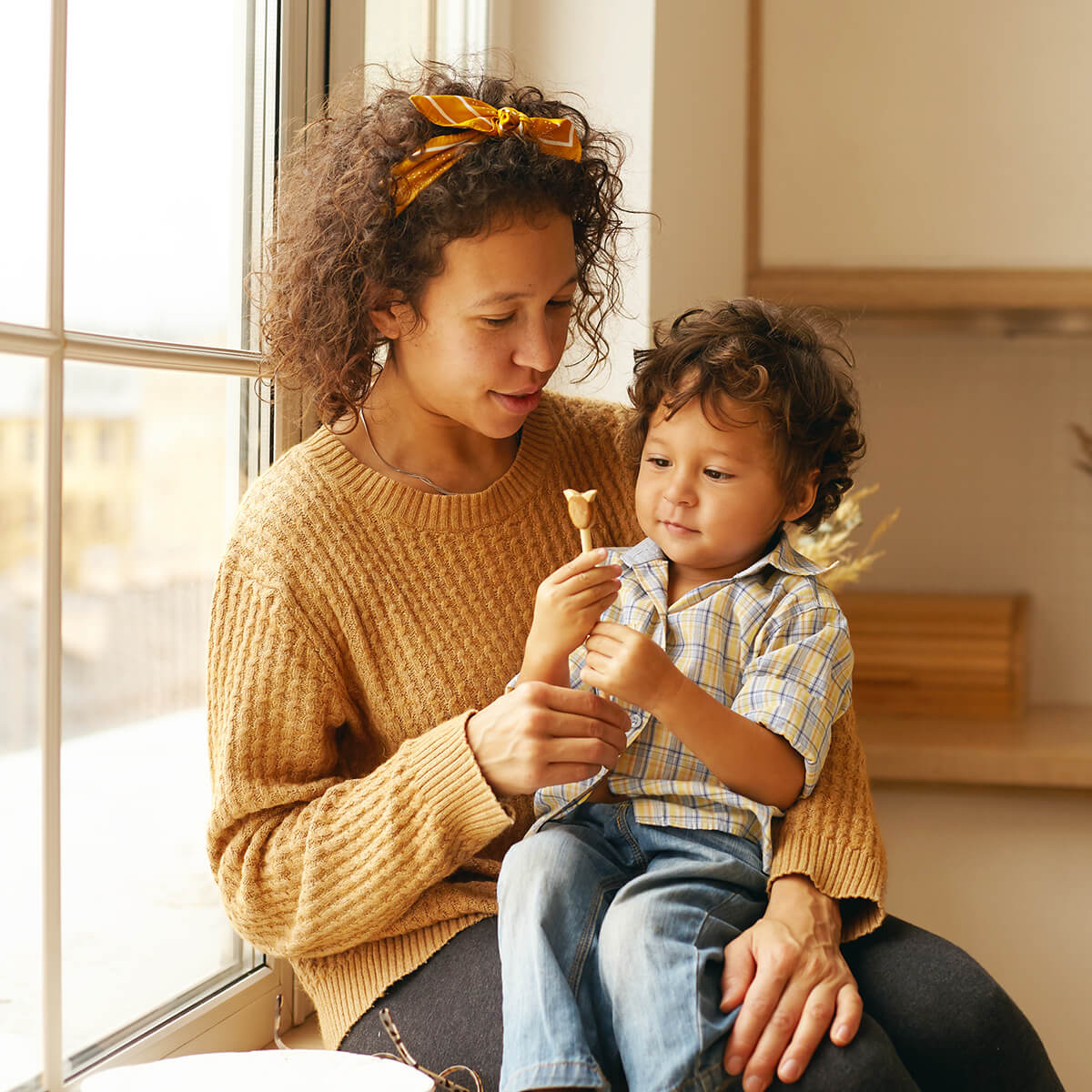 Always at your side
We're here to help keep you financially stable through this crisis and come out on the other side even stronger. From saving money for a new car to putting away funds for a relaxing retirement—and everything in between—we have the Savings Accounts you need to feel secure for what lies ahead.
Get the details
Working to keep more money in your pocket
Last year we were able to save our members more than $3 million by refinancing their loans from other financial institutions. If you have a high-rate loan on your vehicle, your RV, your boat, your mortgage and/or your credit card, come talk with us and let's work to keep more money in your pocket.
Contact us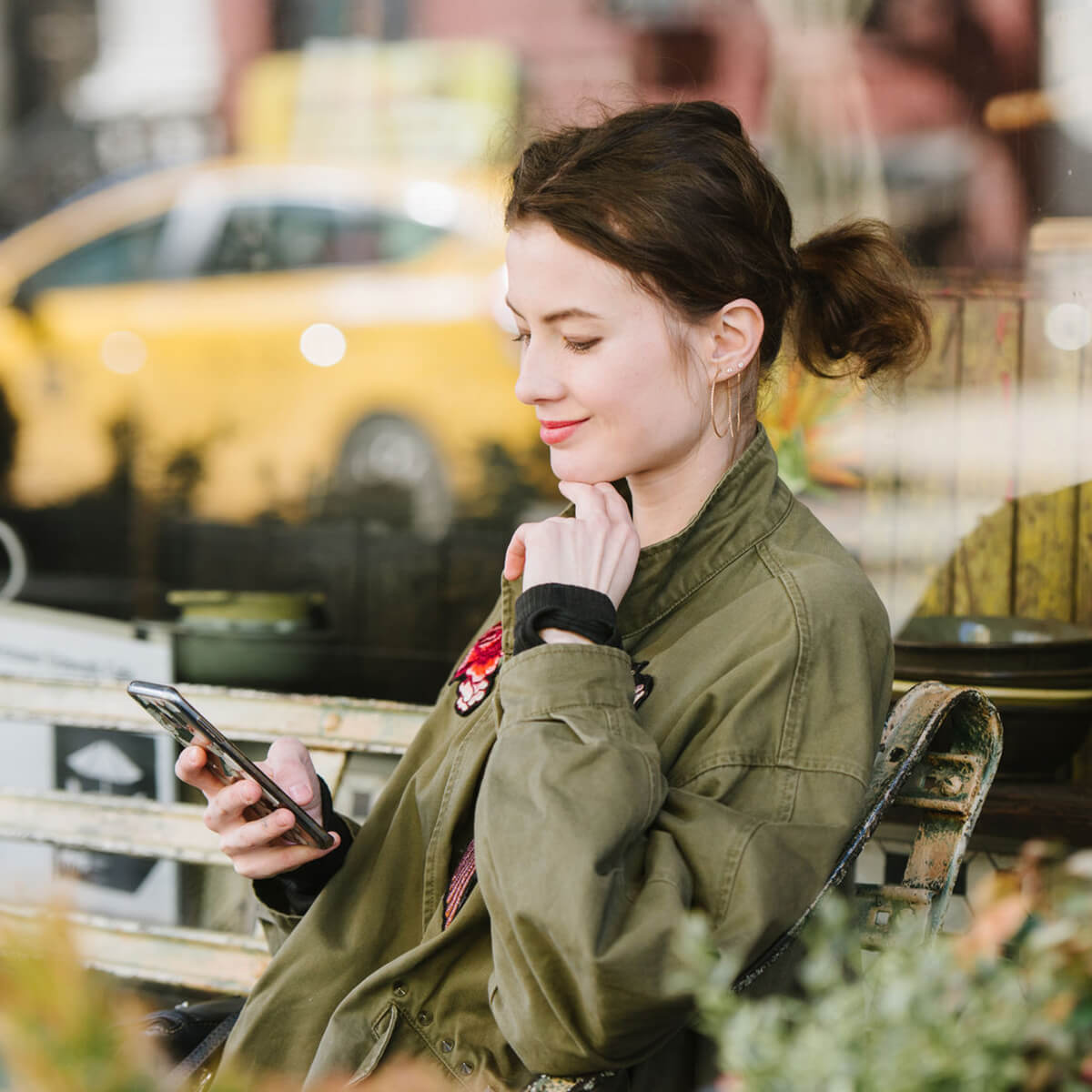 Open accounts. Get rewarded.
Join our Member Loyalty Reward program to get your share of next year's Member Loyalty Payout. The more accounts you have with us, the bigger your payback can be. Start with checking and savings, get a loan to buy or refinance a car, take a look at our mortgages, put our VISA® Credit Card to work for you.
Aim high
You're already qualified to join.
When you prosper, our community prospers. We're looking forward to moving you toward your financial goals.
Join us